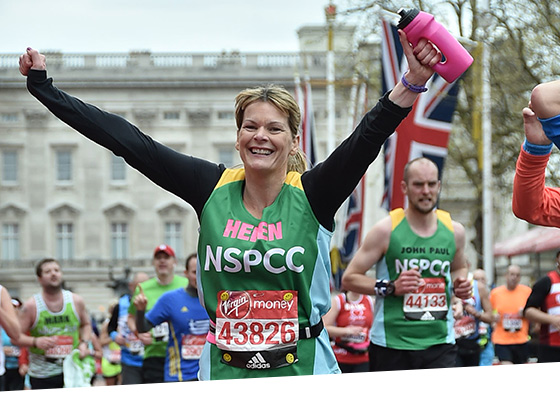 I did it!! I ran the London Marathon!!
What an amazing experience... Having never ran more than a mile or 2 in my life, it felt incredible to run the London Marathon and finish in 4 hours 54 minutes. With just 16 weeks training it was never going to be easy, but I achieved my aim of running the whole way and I loved every minute! Thanks for all the support. I've raised almost £2000 for the NSPCC in the process and it's not too late to donate if you'd like to - please see previous post for the link to my 'just giving' page.
---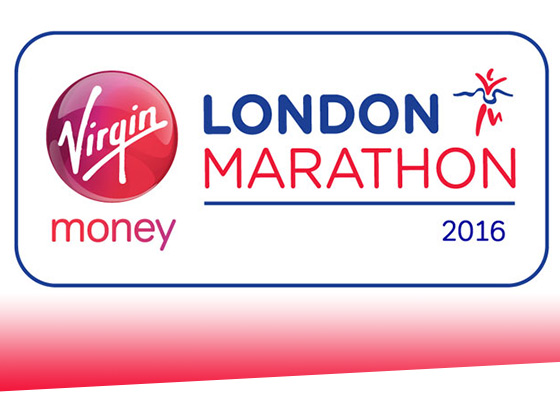 I'm running the London Marathon for the NSPCC!
Later this month I will be running the London Marathon for a great cause, the NSPCC. If you fancy sponsoring me, here is the link: Helen's JustGiving page.
---